Copyright © 2007 2011 by Cowichan Valley Hospice Society
3122 Gibbins Road, Duncan, B.C. V9L 1G2 CANADA
Cowichan Valley Hospice Society acknowledges the financial support of the Government of British Columbia,
and our sponsors and donors.
Web page designed by Dianne Whetstone









Office hours:
9 AM to 3 PM Monday to Friday
Closed on stat holidays
3122 Gibbins Road, Duncan.
250-701-4242 or
Toll free: 1-888-701-4242
About Us
Volunteering Info
Hospice Calendar
Cowichan Valley Hospice Society
A United Way Agency
Whether you are living with an advancing illness, caring for someone at the end of life or grieving a death, Hospice can help.
Hospice services are available across the Cowichan region, at no cost.

Hospice services
Have you had the talk?

Advance Care Planning
-for when you can't speak for yourself
Upcoming 2016 Workshops:
September 29
November 24
For more information or to register for a workshop Contact Hospice
at 250 701-4242
For more resources visit:
Fall Season
Advancecareplanningvi.ca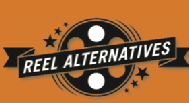 Walk, Run, Hike for Cowichan Hospice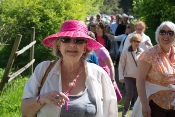 9th Annual
Golf Tournament





2016 Photos
2016 Photos